A Whiteboard is a Startup's Best Buddy
October 4, 2015
Open
It's been a month since Jake and I hopped on a plane from Toronto to Vancouver, a 5 hour journey.
With just a backpack each, we travel lightly to say the least. Our bags contain clothes, a coffee grinder, a Doxie Go and a laptop.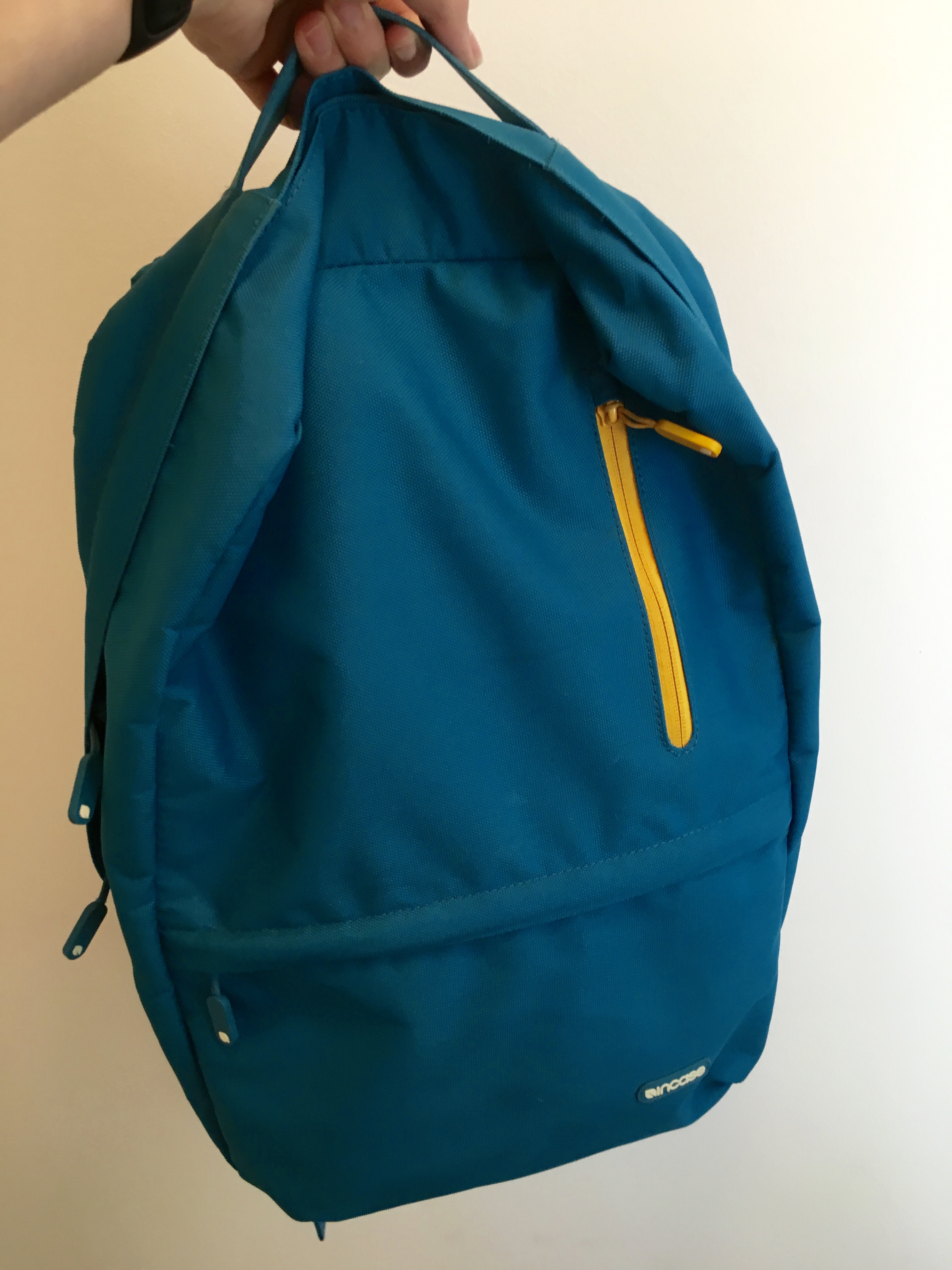 There was one thing we missed from the day we arrived in Canada though. A whiteboard.
We missed our whiteboard from the UK. It was the one place where all the ideas in our head would come to life. It was the surface where we shared our vision for the future and how it would work. We needed to get a whiteboard, so we did.
If you have a thought but don't write it down, by the next morning it may be gone forever.

Richard Branson
We were on a mission to find the cheapest whiteboard in Vancouver which, as anyone who lives in Vancouver could tell you, isn't easy. We ended up getting a small whiteboard for around C$11 at Staples.
Where Contentacle was born
We'd been searching for a solution to our blogging needs. So we decided right there, in our apartment, to build it ourselves. We imagined a service that would help inbound marketers and bloggers manage all their content planning, writing and publishing in one place. There was a ton of brain dumping to be done, so our whiteboard was put to the test right away.
The initial planning for Contentacle took around two weeks. We found that our whiteboard was great for:
Data structures - It was so much easier to think laterally about the structure of code. Scribbling down flowcharts and notes took seconds.

User experience planning - UX has been an important aspect of Contentacle from the very beginning. We wanted the service to make sense. The whiteboard enabled us think about the flow a user would go through iteratively.

Task planning - Jotting down the tasks we had ahead of us on the whiteboard was much quicker than typing. We then transferred these tasks into Asana when we were happy with them.

Wireframes - As we were building a dashboard from scratch, we needed to know how it would be laid out, and how it would function. We were forced to create quick and dirty mockups, instead of crafting a pretty interface that took hours.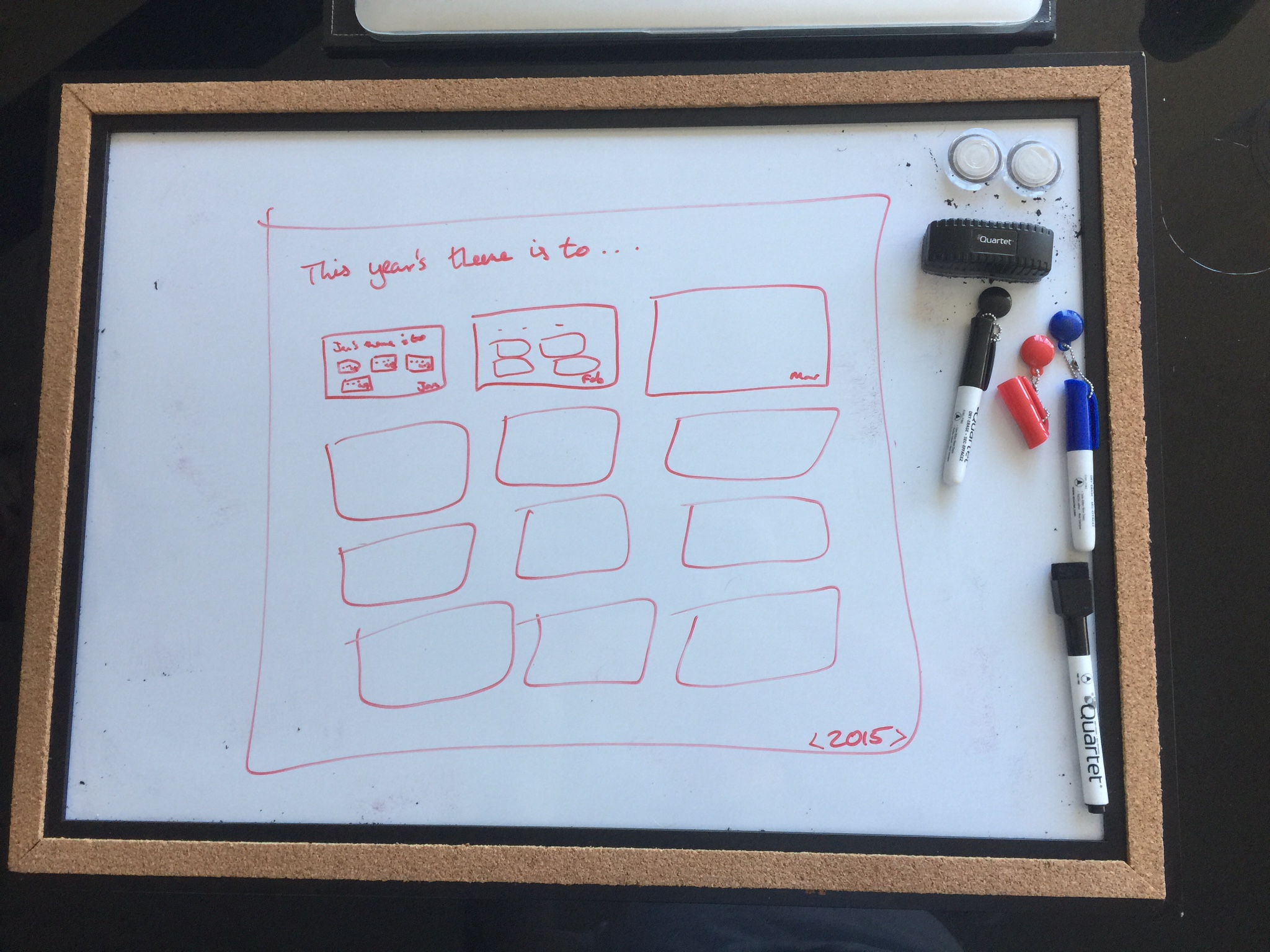 After a month of everyday use, our whiteboard is beginning to suffer and fall apart. We have to chuck it away anyway before be head off back to Toronto, but we'll miss it.
If you're thinking about getting a whiteboard and you're travelling around, my advice is to go for it. Find the cheapest whiteboard you can and make stuff happen.
It's one of the best decisions our team has made so far.