If You're Writing for Nobody, That's Exactly Who's Reading
October 19, 2015
Writing
When I started writing content, I thought that once I hit that Publish button, I'd get tons of traffic.
How wrong was I? Traffic is difficult to gain, especially when you start out. I'm guessing you've found the same happening to you, and if you haven't started: be prepared. It takes time. As sad as it is, nobody cares.
But wait, there are blogs where loads of people care. So how come they get so many comments & shares?
Well, the internet isn't out to get you. Big blogs implement user personas, and they can be incredibly useful in not only styling your writing, but creating the right kind of content for your readers.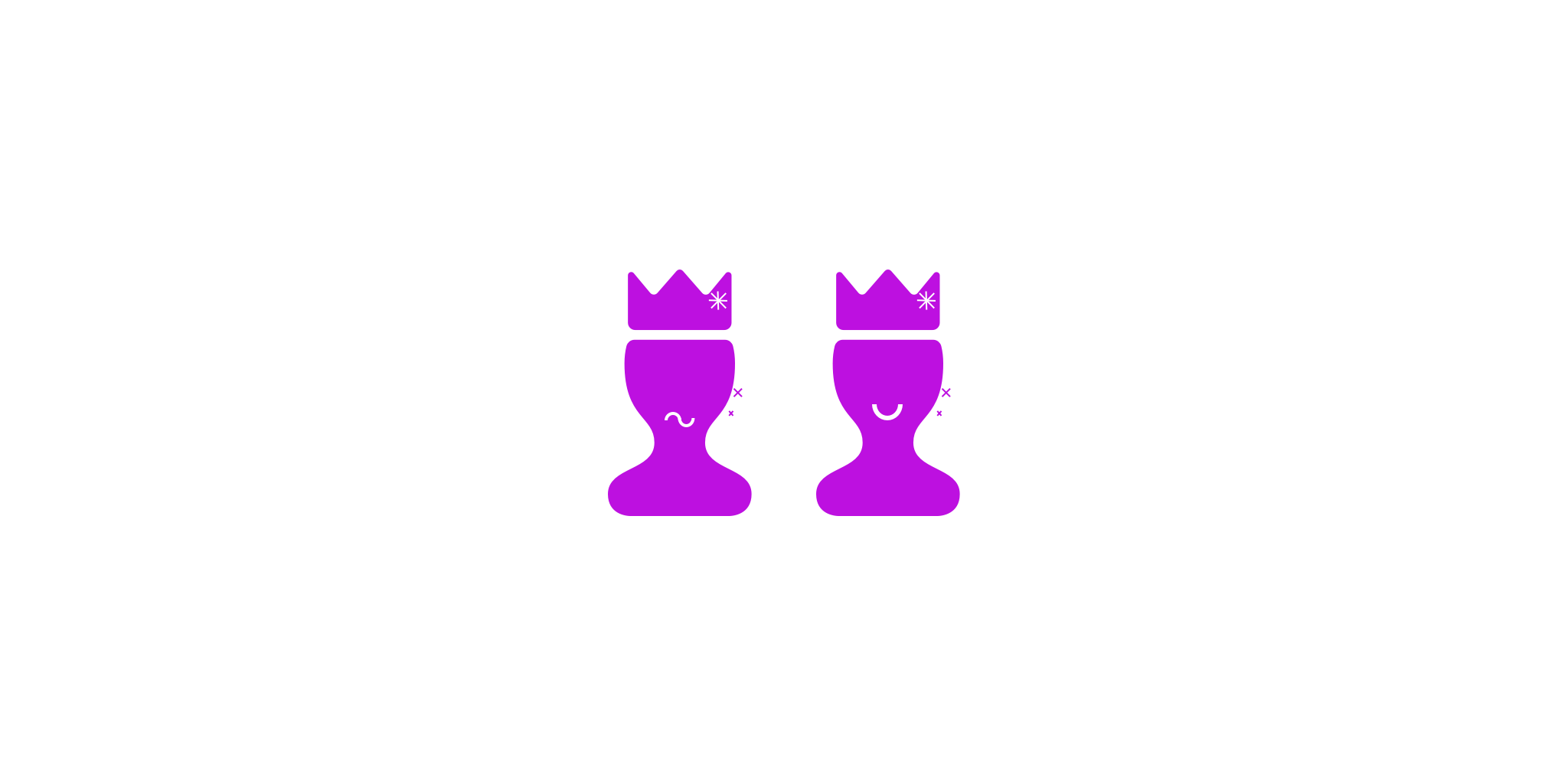 So what's a user persona (sometimes named a buyer persona, or ideal customer), and why are they useful? Here's some of the benefits of user personas:
They help you focus on who you're writing content for
They improve your content flow throughout the year
We ourselves use user personas to steer everything. From our blog content to our software development, they help our team stay on the same page, and target a particular group of users.
"A "User Persona" or "Buyer Persona" is a sample individual, representative of a larger group of people, who would consume your product."

Emma Gross, Xtensio
Now you know what user personas are and why they're helpful, let's check out the process we use at Contentacle to create our personas.
The basics
To create your user persona, you'll need to have the right tools and process. The key is to start rough and refine. Start by answering this basic question:
What is the purpose of my blog?
If you're creating a blog, there must be a reason for it. It might be to:
Share knowledge
Sell something
Build an email list
Whatever your reason is, knowing exactly what you want your users to gain from or do on your blog is critical.
Next up, think about your users. How do they end up on your website and what do you hope they'll end up doing? This is your ideal funnel.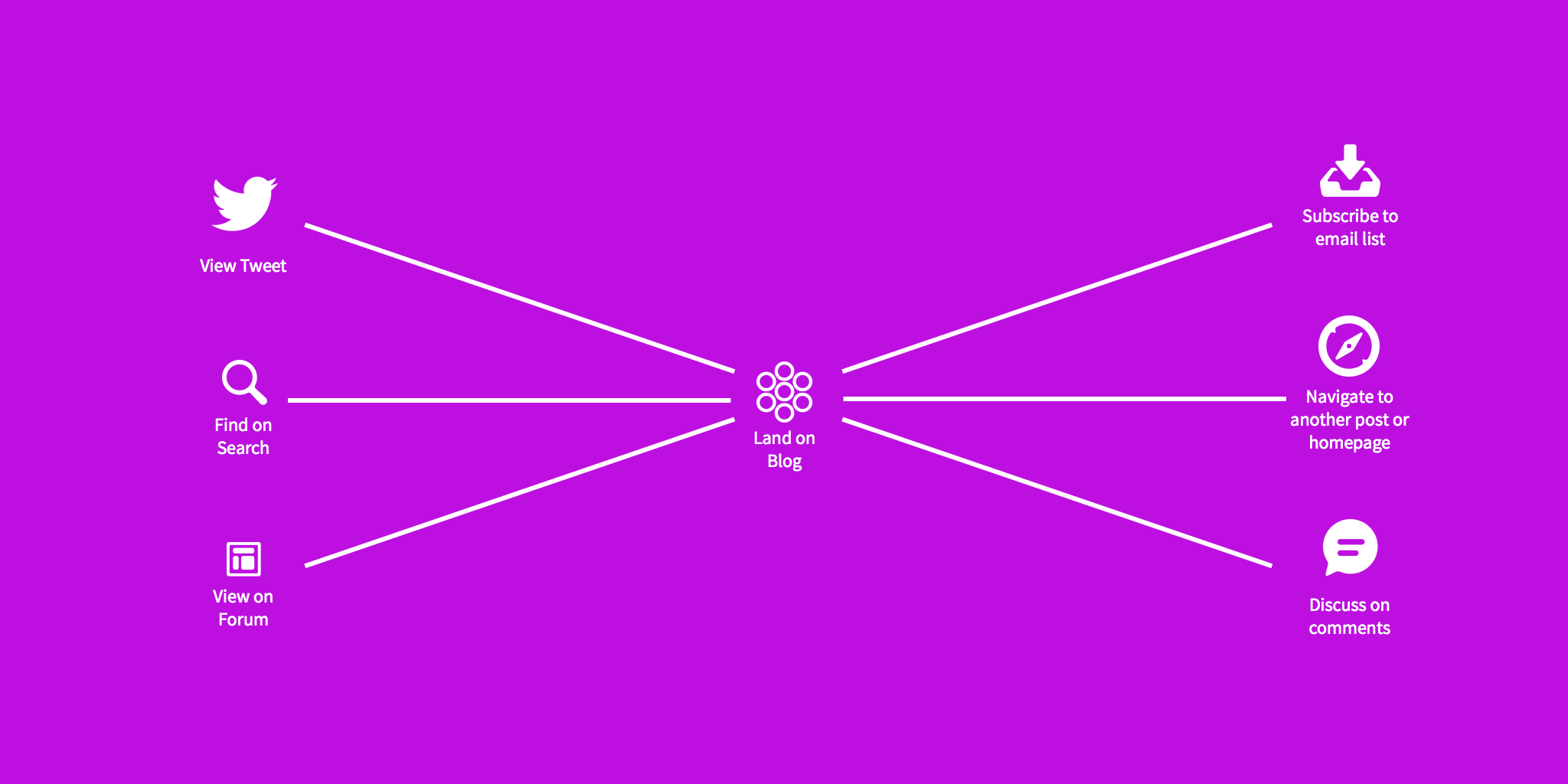 If you've already got a blog set up with Google Analytics, that's a fantastic start. Log in and head to Acquisition > All Traffic > Source/Medium. It'll list all the websites your current readers come from, and which sources are most popular.
If you haven't got Google Analytics set up, have a think about where your readers could come from. Are you active on social media? Have you run an advertisement? Do you participate on forums? After you've had a think, you should start setting up Google Analytics. Although from 2011, this Mashable article can help you out.
Demographics
It's time to start pinning down the type of person you're targeting with your user persona. Here's a list of demographics we use to define ours:
Age
Job role e.g. Health and fitness instructor
Where do they live? Do they live in a city or rural location?
Level of Education High school graduate, college graduate or professor?
If you don't know these already from your research you'll need to make them up, but try to think of a type of person that is likely to love your content.
For example, if you run a health drink blog you're likely to attract young, fit and healthy readers. Their job will likely involve health, so perhaps a personal trainer. Their education is likely to be fitness related, so they may have a BSc in Sports Science.
Defining character and role
Now that you've got your user persona's basic demographics, it's time to drill down and find out what they do in their job:
What are their responsibilities e.g. marketing, customer support
Company type e.g. technology, health & fitness etc.
Company size
Primary goal of job e.g. generate more leads
Secondary goal of job e.g. greate a community
How you're going to help them
It's time to think about how they would benefit from your blog. What do they want to gain from you, and how can you help them? Think about:
How to help their primary goal e.g. Write content on finding clients
How to help their secondary goal e.g. Write about how to use social media for health and fitness promotion
Their primary challenge What do they struggle with most often? e.g. Motivating clients
Their secondary challenge e.g. Cleaning up a clients diet
How to solve their primary challenge We can supply them with motivating guides
How to solve their secondary challenge Create videos they can show their clients about the importance of diet
By now, your persona's character should really be forming. You've pinned down their age, job, challenges and how you're going to help them. Nice one. Lastly, it's time to make your persona a little more human.
Finding a face and name
Whilst it isn't necessary, matching your user persona with a face is helpful in imagining them. You want to feel as though this user persona is a person, and that you're going to help them out. It gives you a face to write for.
Use User Inter Faces to find an avatar that matches your user persona's personality. We know that our persona is a health and fitness instructor, so they can be either male or female. We know that they're young and healthy.

Let's go with this face, and name her Katie. If you want, you can insert a word before their name to describe their role. For example, we could name her Healthy Katie.
See how she's now got a personality? This helps identify this type of person when they visit your site.
Keep altering
To begin with, I'd recommend creating 3 personas. You probably won't get your personas right first time, they're likely to be a bit off, and that's okay. Keep revisiting your user personas and match them up as you start to get readers. You might find that you were way off the mark.
Resources to check out
I'd highly recommend using Xtensio for creating your user personas. They provide a template with much more detail, and it's a simple drag and drop interface.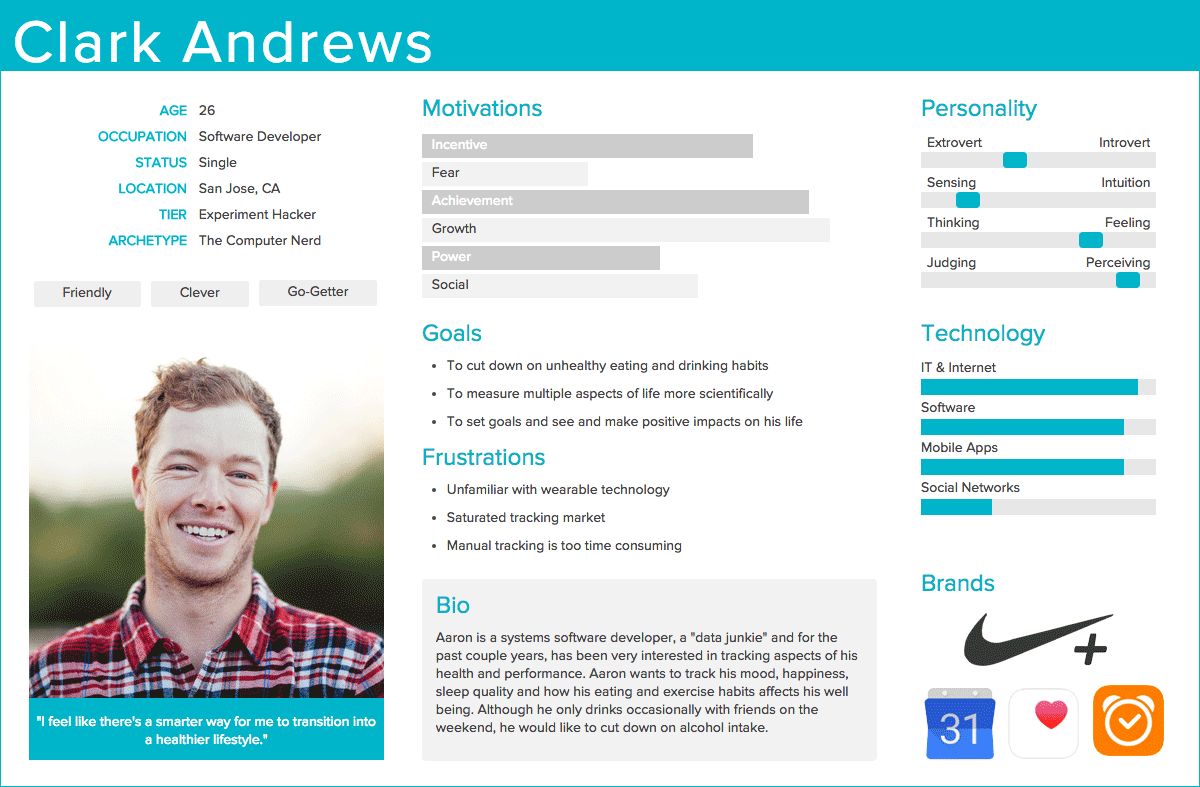 Recap
Traffic takes time to gain - Don't be surprised if it takes a few weeks or months to start seeing results. You'll need time to get the word out.

Create a User Persona to steer content - Make sure you know who you're targeting. If you're not targeting anyone in particular, you're going to have a hard time creating content that flows.

Use tools to guide you - You don't have to do it all on your own! Tools like Xtensio and MakeMyPersona can save you time and give you guidance.